Big Wings Bhutan Tour lets you to discover the rich cultural heritage of Bhutan. Your trip encompass visit to ancient Dzongs (forts), monasteries, museums, cultural centers in Bhutan. You will also pass through picturesque villages in the Himalayas.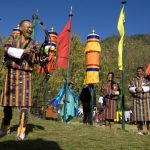 For your information Paro has the only international airport in Bhutan. Our customized  travel package offers you your very unique experience of Bhutanese village life. Opportunity to observe the traditional art of healing to cure diseases at the Indigenous Hospital and learning more about the rich Bhutanese art and culture by visiting the Art & Craft School, National Library, Royal Goldsmith Workshop and Handicraft centers are really lifetime experiences.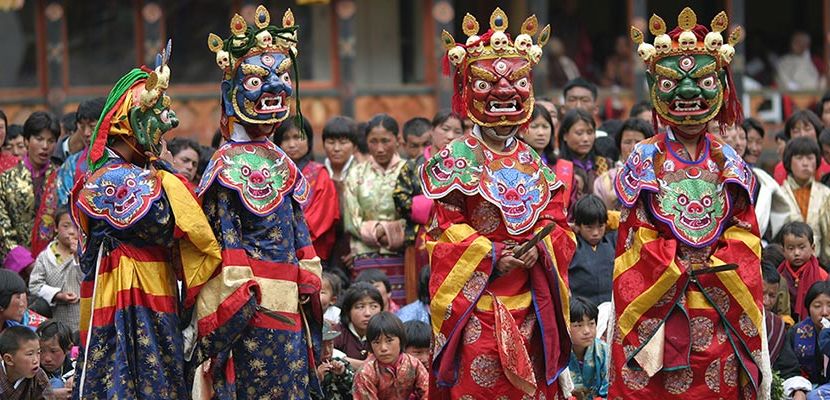 To make bookings for our Cultural Tour please contact us.